Leader films has produced award-winning short films, art documentaries, film events and a plethora of commercials and promotional films.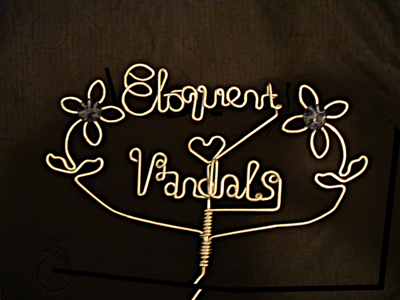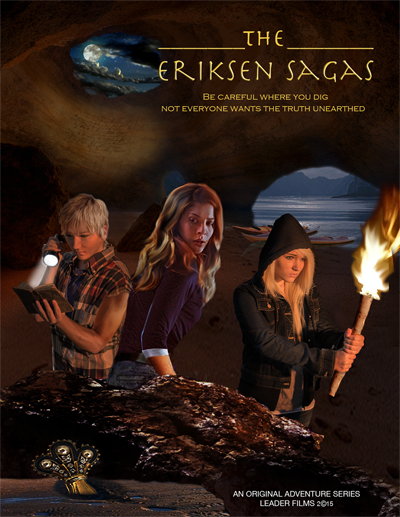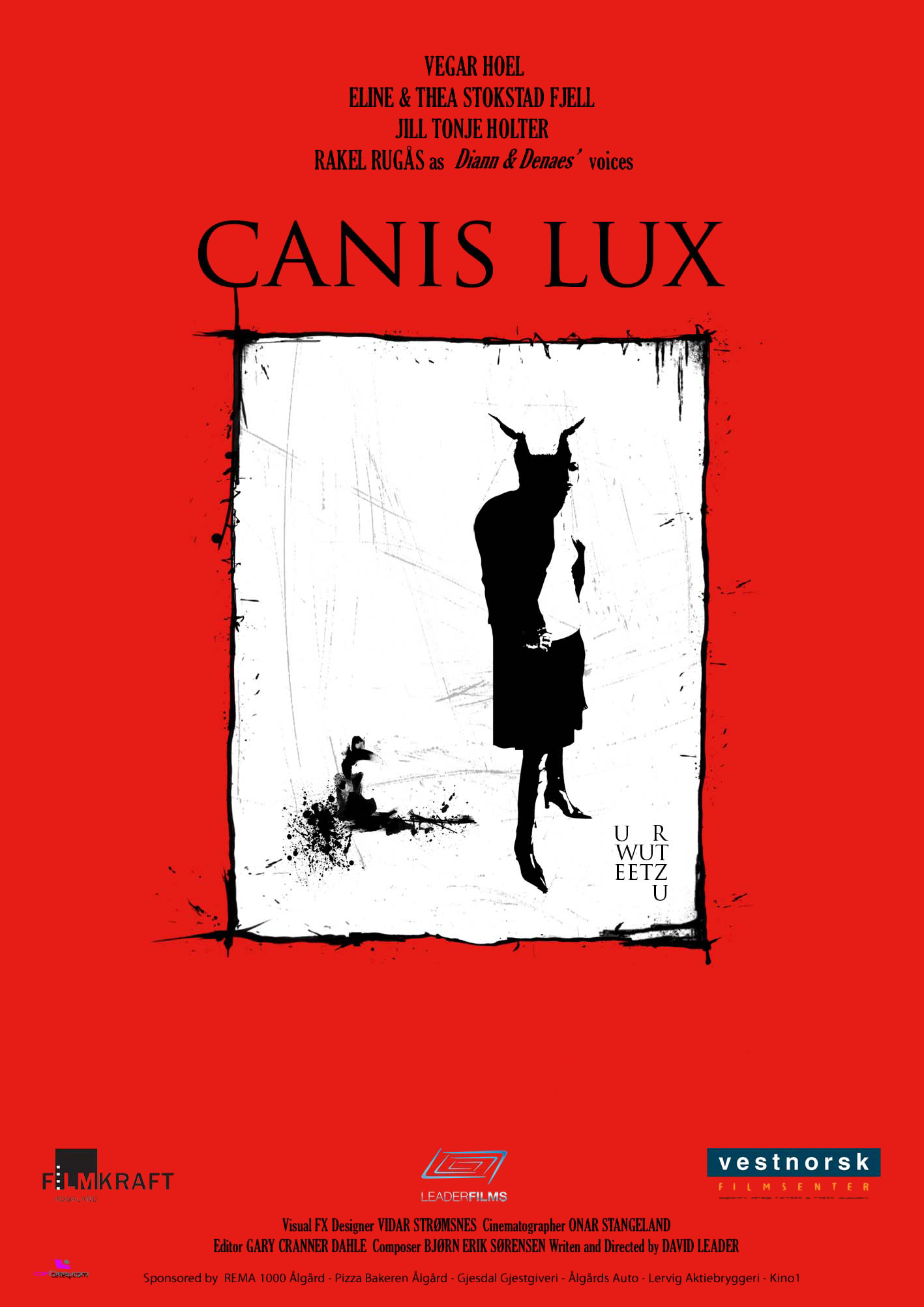 In 2010 Leader Films began its venture into long-format content, and presently, Leader Films is developing the high-end, adventure/drama series, «The Eriksen Sagas», intended as a multi-platform franchise brand that will capitalize on the new digital distribution landscape, and international co-financing strategies.
Unique to this adventure series is its strong, female adventurer-protagonist, a «fish-out-of-water» Texan living in Scandinavia with her Norwegian-born teens.

Click the Eriksen Sagas logo for more information and sizzle-reel.